Profile

who in your merry merry month of may
who by very slow decay

About

Mini Bio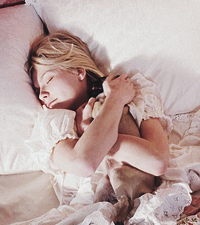 girl from the north country
{currently on hiatus}


ME: Michelle. 20-something. Canadian.
CURRENTLY WATCHING:
Game of Thrones, The Walking Dead, Downton Abbey, The Borgias, The Good Wife, and True Blood.
READING LIST POLICY: There's nothing much to see here, as currently this journal is only being used for commenting on all the fantastic fanworks I come across. If I'm following you, we've usually had fun interactions online, or I just adore your writing/art/fannish creations. Absolutely no pressure to reciprocate, etc., etc.
❀
❀
❀

People
[View Entries]

Communities
[View entries]

Subscriptions (10):

Feeds
[View Entries]

Subscriptions (0)

Linking
To link to this user, copy this code:
On Dreamwidth:
Elsewhere: